Sexperts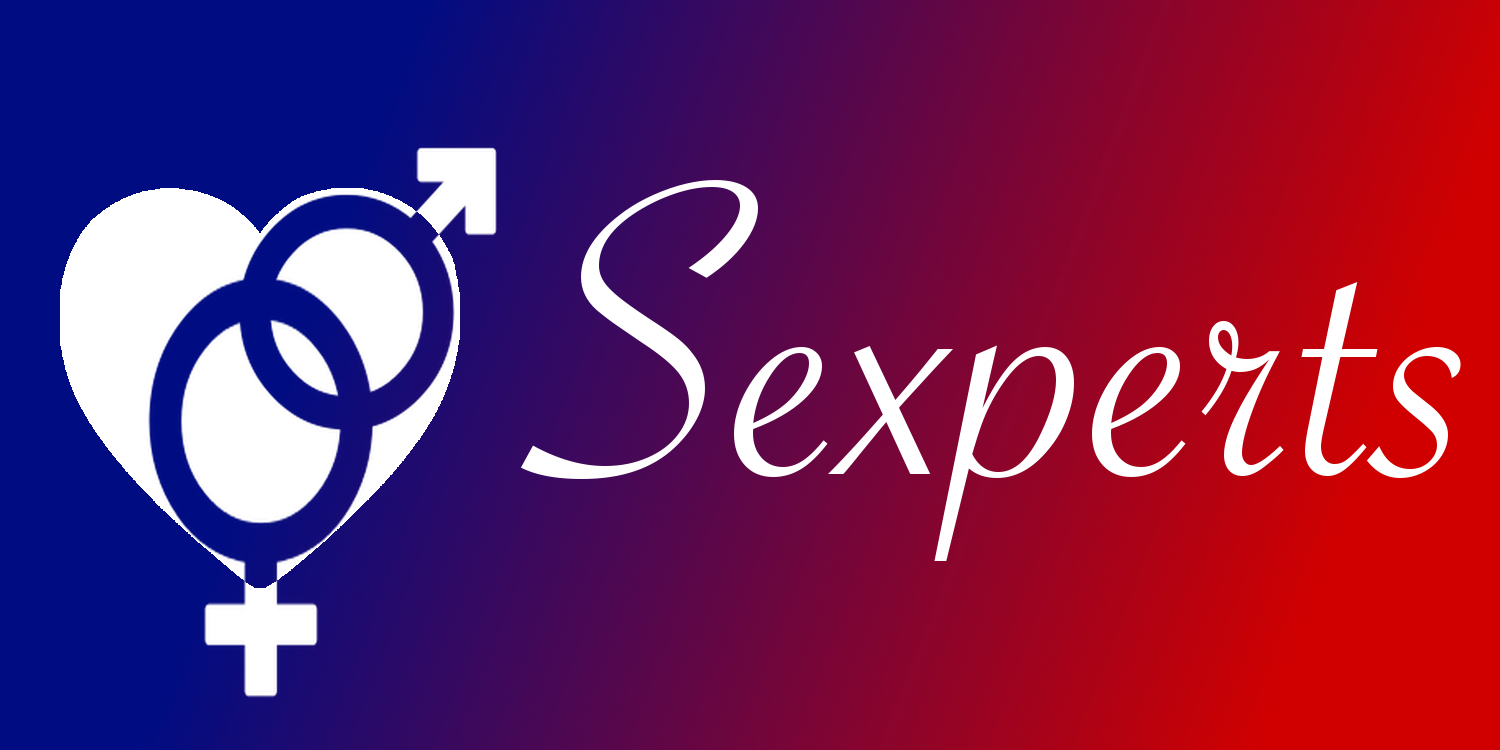 ---
The Sexperts Committee is dedicated to educating the UCLA community about sexual health, pleasure, gender-based issues, communication and consent. Like the other committees of the Student Wellness Commission, Sexperts is also dedicated to educating and promoting overall health, viewing healthy sexuality as part of a person's well-being.
Sexperts' primary goal is to promote open discussion and education regarding inclusive sexual health to increase awareness of pleasure, gender identity, health, sexual health, and promote the eradication of gender-based violence. We hope that through the use of workshops, panels, and various other activities and presentations, Sexperts will be able to effectively and dynamically engage the campus in realizing the importance of discussing such topics and practicing habits that promote health, safety, and equality.
We hope to also bridge the gap between students and the discussion about safer sex. We hope to do this by creating safe spaces in which open discussion is encouraged about topics such as STDs, sex, sexuality, and consent.
Furthermore, the committee hopes that they can effectively serve as a resource to help prevent the incidence of on-campus sexual assault and gender-based violence, and to help educate UCLA students on how to communicate and serve as an ally for survivors of sexual assault.
Sexperts has an inherent duality. As an SWC committee, we are devoted to planning events which highlight sexual health in important (yet, often undiscussed) contexts. As partners with ResLife and ASHE, we use didactic and interactive workshops to engage and educate the students of UCLA.
---
---