Sexperts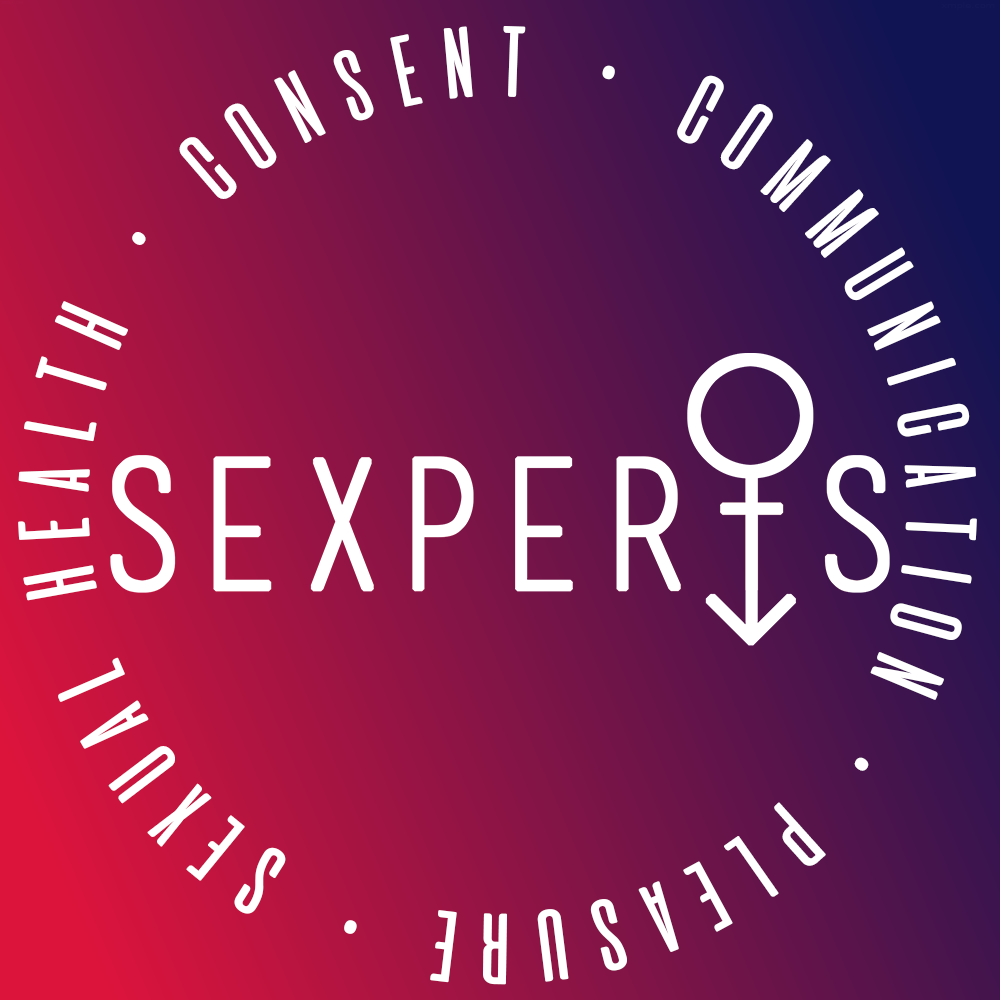 ---
About Us:
Educators, advocates, health promoters and supporters of all people, Sexperts believes that sexuality is an important part of a person's health and well-being. We are dedicated to educating the UCLA community about sexual health, pleasure, consent and communication. As members of the Student Wellness Commission, we also show how these integrate into a person's overall health.
Our Goal:
Sexperts' goal is to talk about something people often don't like to talk about: sex! From pleasure to STIs and from contraceptives to consent, Sexperts promotes inclusive and honest discussions across campus. We help to eradicate gender based violence, engage the campus and start important conversations through workshops, panels, activities and advocacy projects.
---
---
Apply to join Sexperts!
Applications due October 4, 2017 at 11:59PM.
Click here!
---