Mission Statement
The Student Wellness Commission's CPR and First Aid Program offers low-cost American Heart Association CPR and First Aid courses to help the UCLA community learn how to prevent emergencies and be better prepared when they happen. Courses are taught by American Heart Association certified student instructors on campus. Classes are open to all students, staff, and faculty at UCLA, as well as to the surrounding public.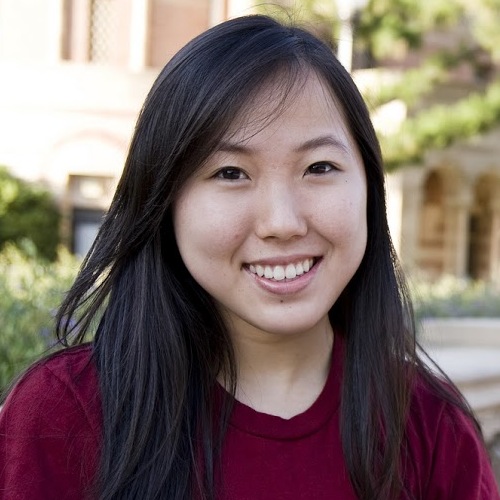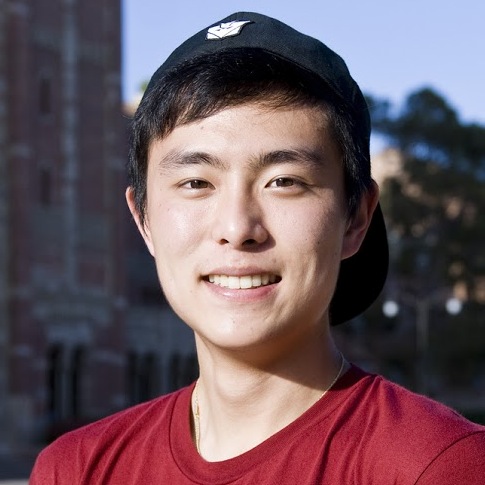 About Us
CPR is a potentially life saving skill that can be learned in as little as four hours. Our committe works to provide for both UCLA students and surrounding community members the opporunity to learn this essential skill at a reduced cost. With American Heart Association certified instructors chosen from the undergraduate population at UCLA working in conjunction with the nearby Center for Pre-hospital Care, we strive to provide top quality, low cost certification.
To register for a class, visit:
CPR Classes
Classes typically last about three and a half to four hours and include video based learning, instructor demonstrations, hands on practice, and evaluations. Students passing the course receive an American Heart Association certification that is valid for two years.