Body Image Task Force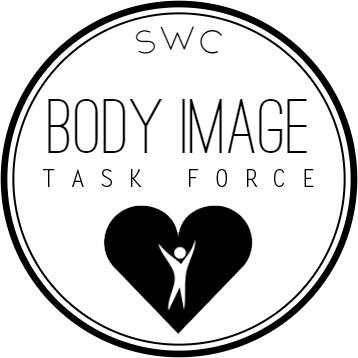 ---
The Body Image Task Force aims to help UCLA students cultivate healthy and positive body images. Our programs address various causes of and topics relating to poor body image such as eating disorders, peer and media influences, health and nutrition, and the relationship between body image and mental health. Through our programs, we hope every student on UCLA's campus not only accepts but celebrates their bodies.
---
bodyimagetaskforce.ucla@gmail.com
Apply to BITF!
Applications are due September 30, 2017 at 5PM.
Click Here!
---