The Student Wellness Commission (formerly Student Welfare Commission) was added to the Undergraduate Students Association Council in 1964 to meet the needs of addressing student health and general well-being. Since then, SWC has advocated for student health on campus through services such as evening vans, student health facilities (like the modern day Ashe Center), anti-smoking campaigns, and health fairs. Currently, SWC continues to promote student well-being by its almost weekly programming of CPR classes and health symposiums. It also offers some philanthropic and community service events such as blood drives and Run/Walk at UCLA, because a well-rounded education cannot be obtained solely in the classroom. The commission has grown from a 40 member commission to a 550 member commission (staff and volunteers), and from having 7-8 programs a year to over 110 events and classes… and it is still growing!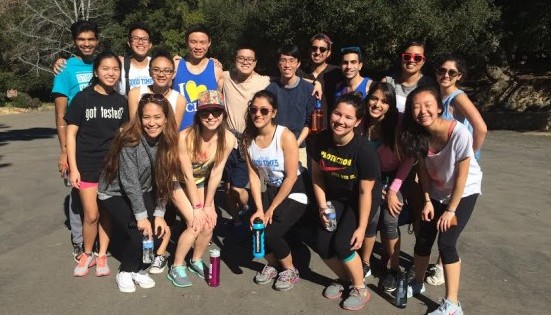 ---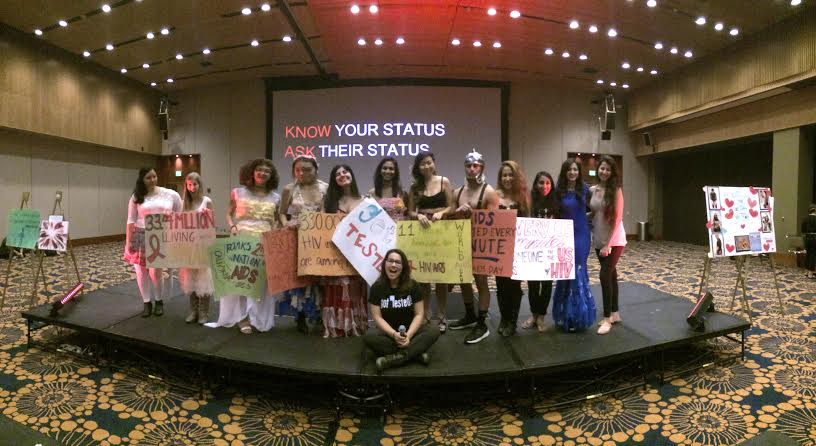 ---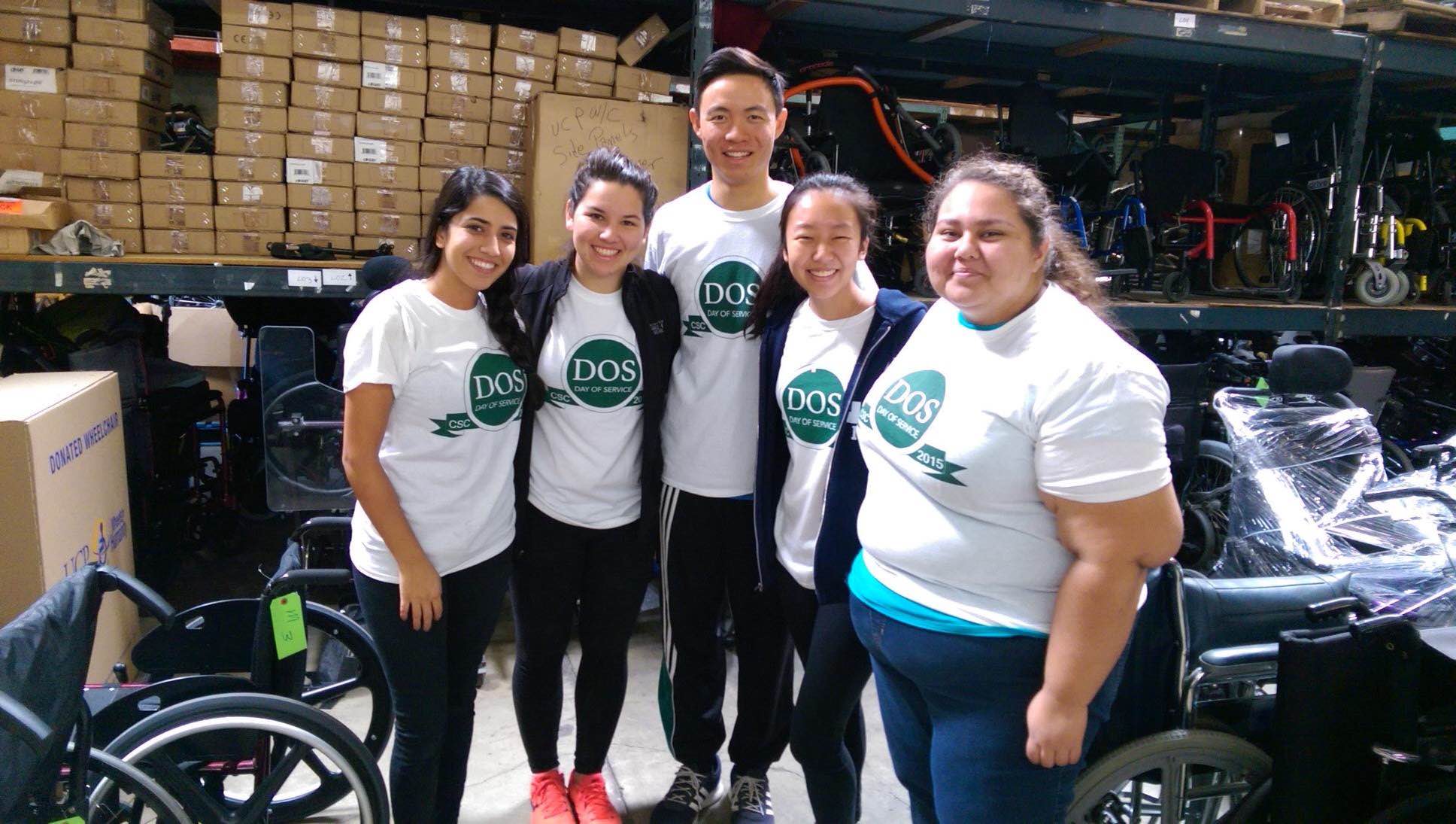 ---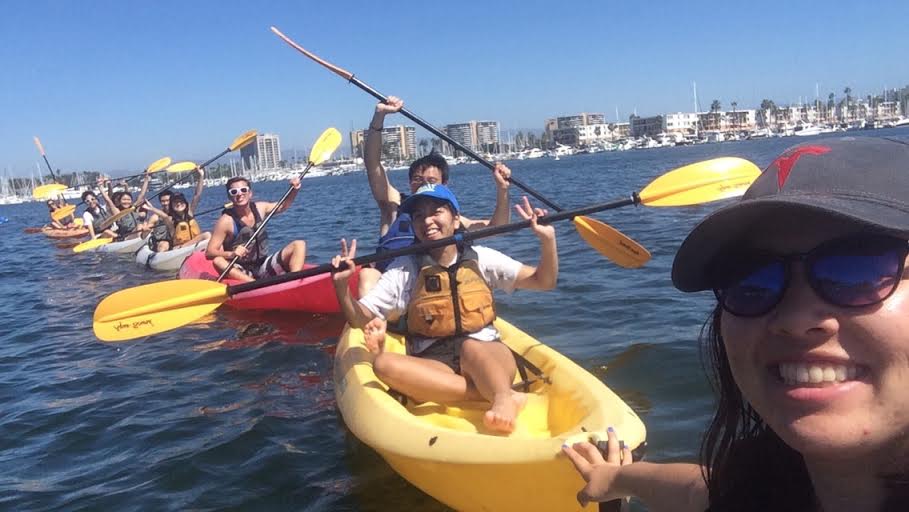 We, the Student Wellness Commission, affirm that student well-being goes hand-in-hand with both physical and psychological health as well as academic success, and well-roundedness. Therefore, we tend to the needs of undergraduate students in these areas. In this way, SWC promotes the holistic well-being of the student body. Through our diverse programs and projects, we address issues concerning the students' physical and mental health, campus safety, academic success, retention, and awareness about issues and philanthropy as we give the students the opportunity to take part in programs that benefit certain non-profit organizations related to UCLA or other non-UCLA organizations related to improving health and well-being of others.
Download the Official Constitution.
---
Apply Now.
Join an amazing group of passionate peers to help improve student wellness all over campus. With twelve unique committees, you'll find something for you!
Join us!
Programming Fund.
We support other UCLA organizations around campus that run student-health related events with funding. Learn more below.
Learn More.
More questions? Email us!
We're at uclaswc@gmail.com.